Not everyone is interested in serious dating, as some prefer hookups and casual dating. So, for people looking for casual dating online, an excellent example of a dating app to look at is the Hud app. How does this dating app work, what features stand out, and is it worth signing up?
What is Hud, and how does the app work?
Hud is one of the most open dating apps as it is solely set to accommodate people looking for casual dating and hookups.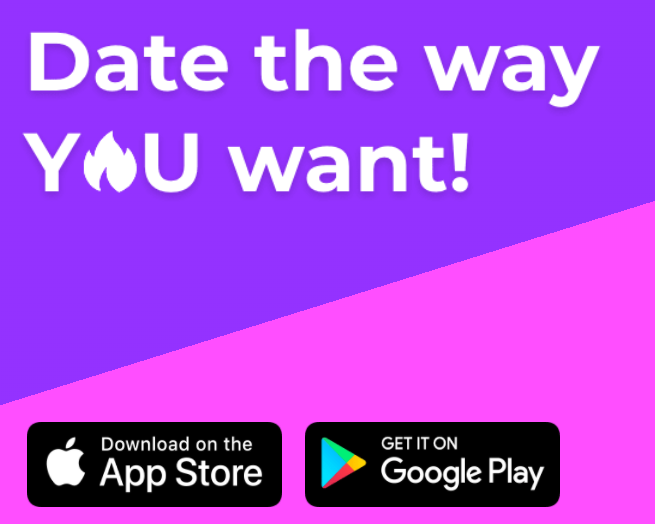 So, once you sign up with the app, you should not have a high expectation of finding a partner willing to focus on dating and probably grow your relationship to something special. People flirt, chat, and arrange meetings for hookups or just chills in this app.
The dating app is quite broad since it does not only accommodate singles or straight people, everyone including swingers, bisexuals, homosexuals, and even pansexuals, are all available at this app.
How does the Hud app work?
One is expected to sign up with the app and add a well-detailed profile.
Once you are approved to the page, you must choose a subscription package.
Then, you will be presented with multiple profiles of other people to view and decide whether you like them or not.
Basically, the app gives you the option of clicking on the "heart" to accept other profiles, or just click the "X" option if you don't like the person.
Note that the Hud app is different from other apps that allow you to swipe left or right when viewing the profiles. With this app, you click on the heart to accept the person or click on X.
Hud App Review – Most important features
Endless matches
This app does not wait for you to search to get a list of the people you are looking for a fling with. Once you are signed in, you will have multiple profiles displayed on the page to choose from to scroll down. Each profile appears with a heart and X sign whereby you can click the heart if you are attracted to the person and X if not.
Has categories
This dating app has a category referred to as bedroom ideal for kinky people and probably not afraid to express their sexual desires with others online. This is a category of like-minded people whereby you can link up and share what excites you in the bedroom. Considering not many people are expressive about their sexual desires with strangers, this category has been set to accommodate such people.
Safely badges
Since this app is all about casual dating, they have partnered with SAFELY Company, testing and advocating against sexually transmitted diseases. If you have been tested by SAFELY, you will be given a special SAFELY badge that shows you are free from these diseases.
However, it is always good to have the tests done simultaneously in the case where you plan for a hookup with people from this app.
Quality interactions
As much as this app is only for hookups, rest assured exceptional people only access it. The dating app is not free as it has a subscription. So, only serious people who can afford the Hud subscription are allowed to register and even view the profiles. Unlike other dating sites that will enable new members to view the available profiles, Hud does not allow this,
Hud App Pros and Cons
Pros
This dating app offers other categories within the app
Hud allows the users to match with whoever they want, and reject whoever they don't like
Hud provides endless profile updates to choose from
It is only joined by quality
The Hud app is straightforward since it is only made for hookups and other casual dating options
You can download the app on either android or iOS gadgets
Hud allows scrolling instead of swiping, which is more comfortable
Cons
The customer care services are not reliable
You have to pay a subscription to access the available profiles
In case you X profile you cannot view them again, which may be inconveniencing in the case where you mistakenly click the X
Is Hud Free? Does Hud have a free trial?
No, you have to pay a subscription to be allowed to access the app's features. However, people who wish to upgrade to premium or diamond membership are given seven-day free trial with a single limit per store (apple and play stores)
How much does Hud cost?
The subscription options are paid in four categories: one month, three months, six months, and a yearly subscription.
 One-month charges are: 24.99 dollars
 three months charges are: 16.66 dollars
 six months charges are: 11.67
 Annual charges are:16.67 dollars
Hud App Review: Is Hud legit and is it worth it?
If you are looking for someone to hook up, flirt, or exchange your sexual kink escapades with, the Hud app is an excellent app zo ztyt. This is a straightforward app that only suits people who are not into serious dating.
The Hud app accommodates all people, such as if you are a couple looking for someone to hook up with, you can get them on this dating app. It is a serious and safe app that secures its members from scams such that you have to pay for a subscription to join and enjoy the features available. Therefore only serious people can join this app.