Do you Want Succeed In Online Dating?
Welcome to Boostmatches.com where you can learn from more than 100 tutorials on Tinder and Bumble, but you can also find online dating guides and practical online dating resources.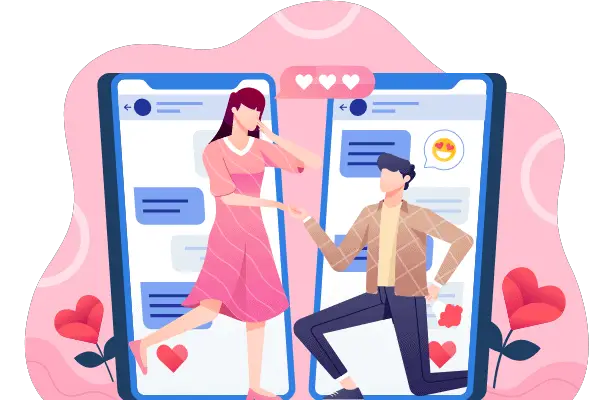 About the founder of Boostmatches.com
Hey there, I am John Branson, the founder of boostmatches.com
I work in online marketing but my real passion is online dating and teaching others about online dating. I got into online dating about 5 years ago when I was tired of being single. For so long, I wanted to find "the one" and I finally got sick of it…
Since starting about five years ago, I have learned a lot about online dating and have written over 100 articles, guides and tutorials on Tinder, Bumble and on online dating in general.
I truly believe that online dating can help anyone find whatever they are looking for, a wife, life-long partner, or just someone to spend some quality time with.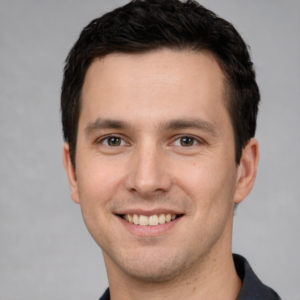 Why You Should Read us?
This blog can help you to become more skilled at online dating.
There are many resources on the internet about online dating. However, most of them do not have practical tips that you can actually use, whereas I try to focus myself on practical advice that is easy to follow.
Boostmatches is here to change the online dating educational industry and provide you with many tools to help you succeed at online dating.
I also believe that online dating should be fun and not too serious; I want this blog to keep it light and fresh all the time.
I keep this blog running until I can help other people find what they are looking for in life…
Sincerely, John Branson
Free Online Dating Tutorials & Guides
Some of the main topics we cover on our blog:
Want to Get In Touch?
Drop us a line here: